Lebanon Refugee Camps - Medical & Dental Mission
WHEN
May 8 2020 - May 17 2020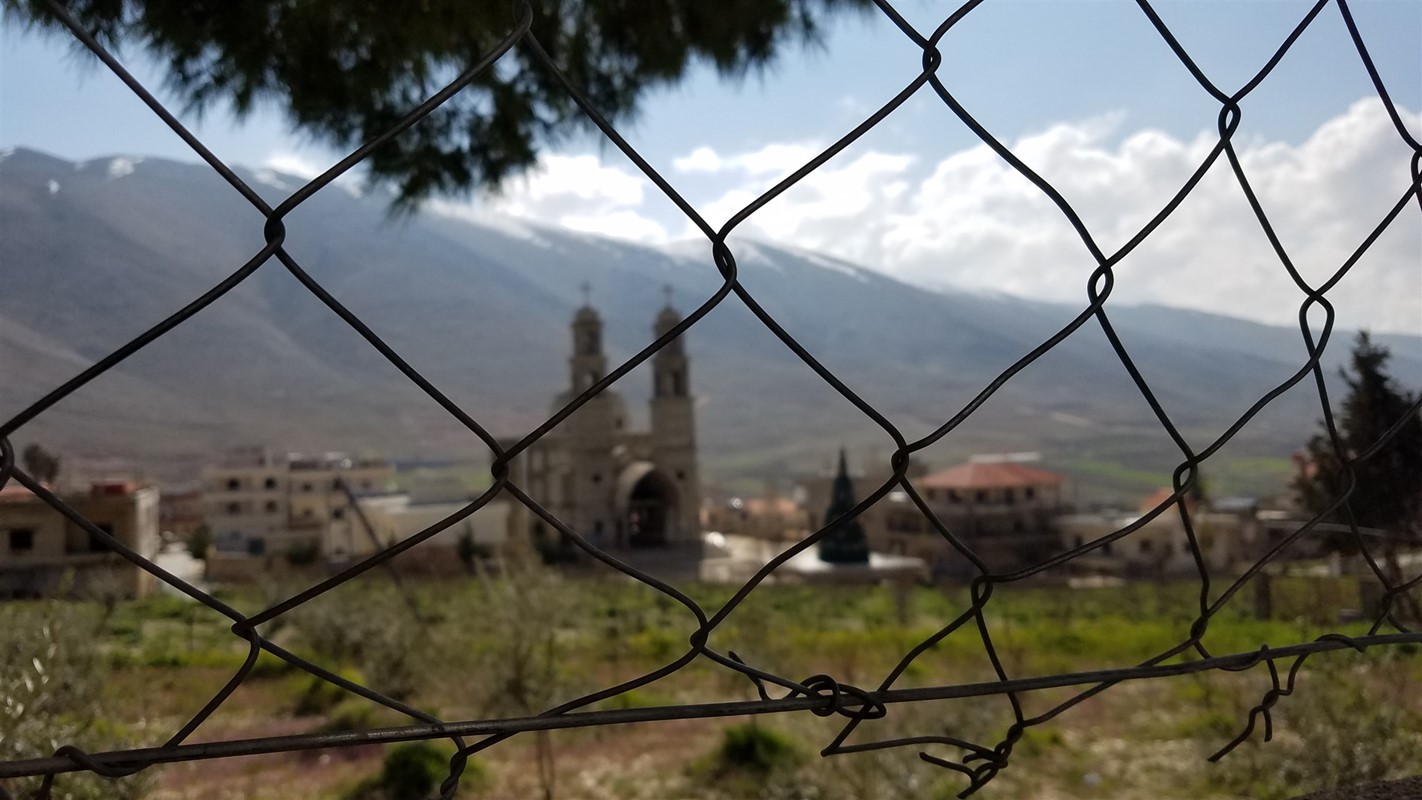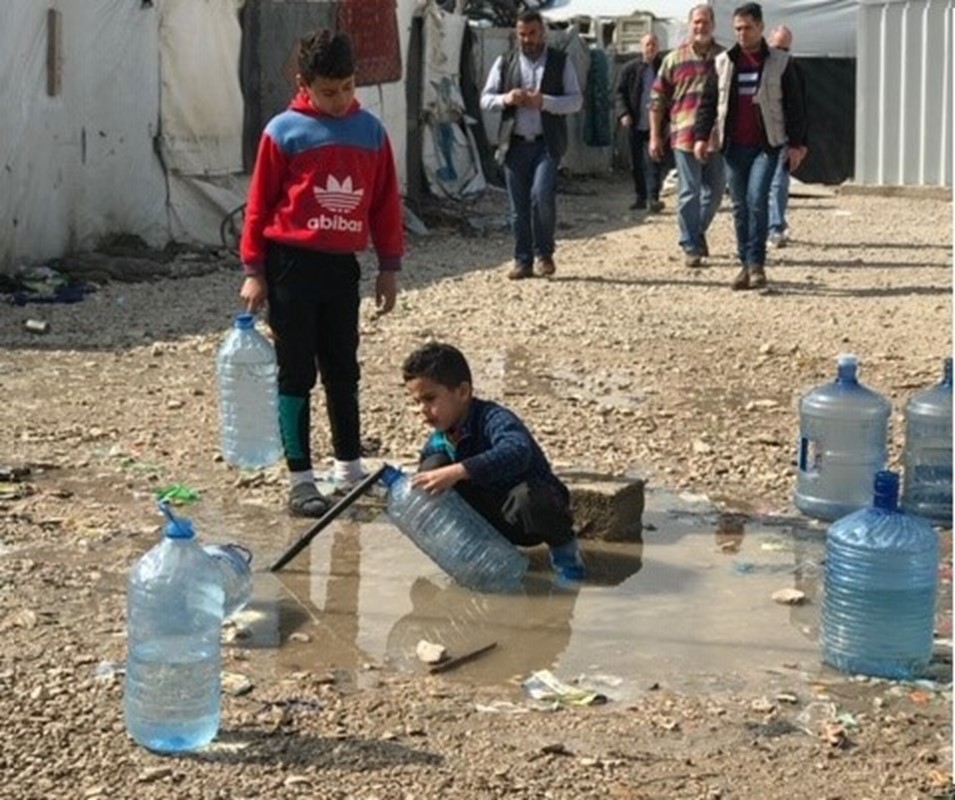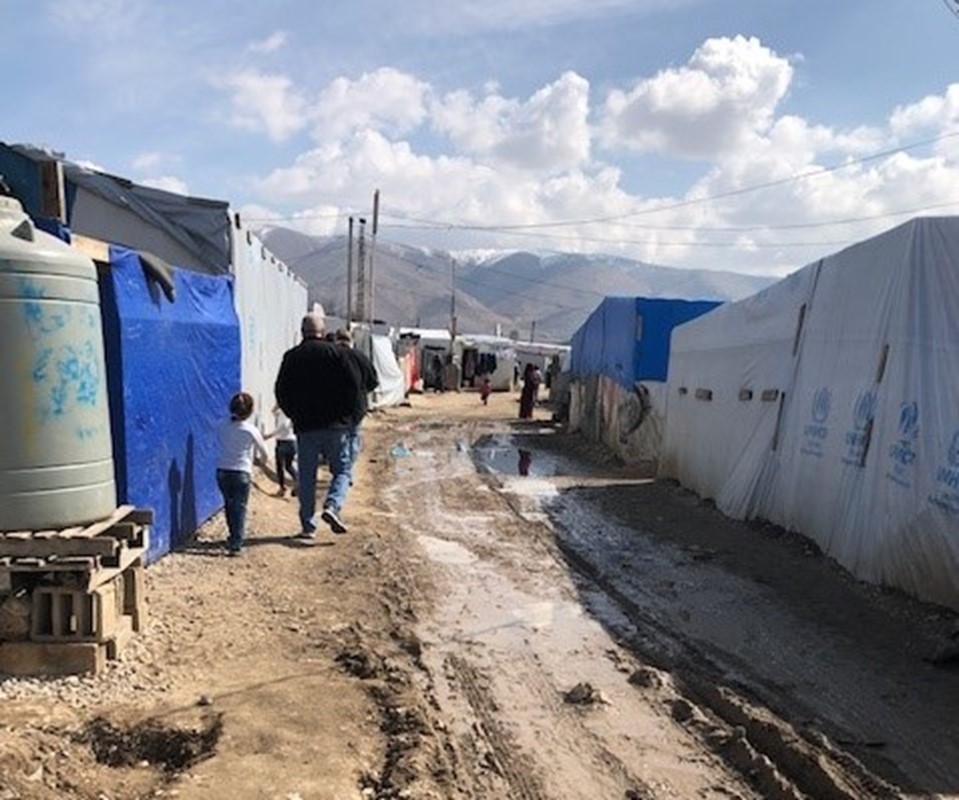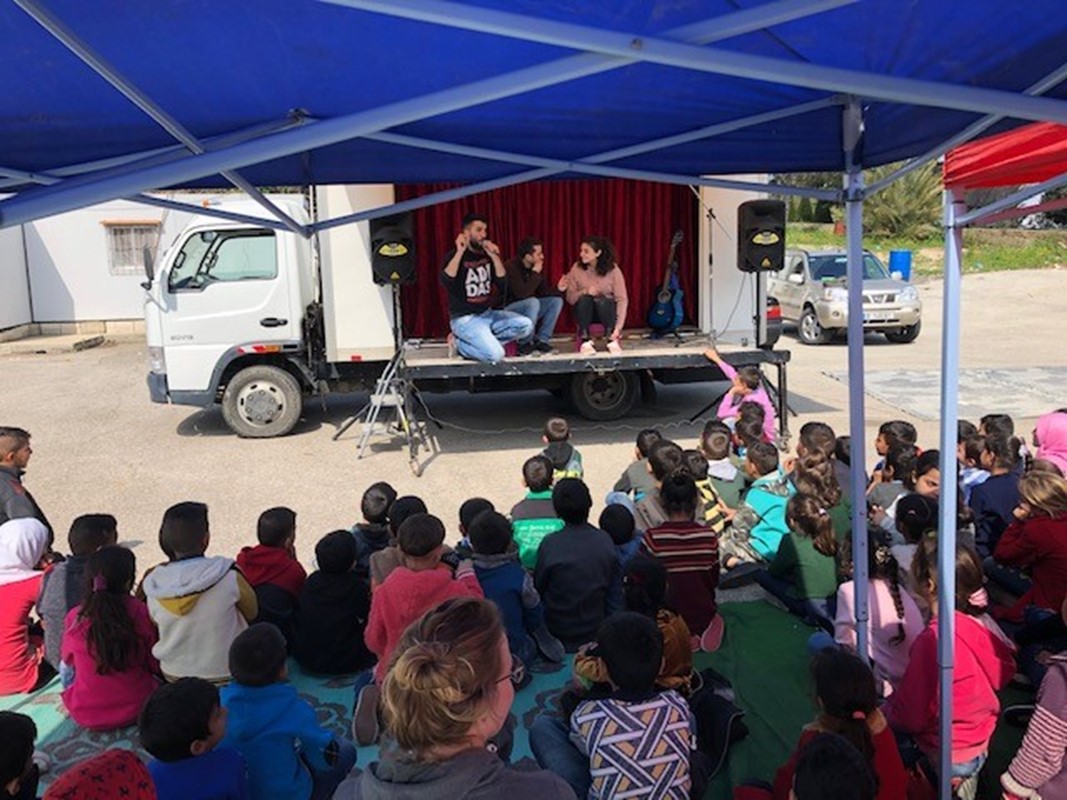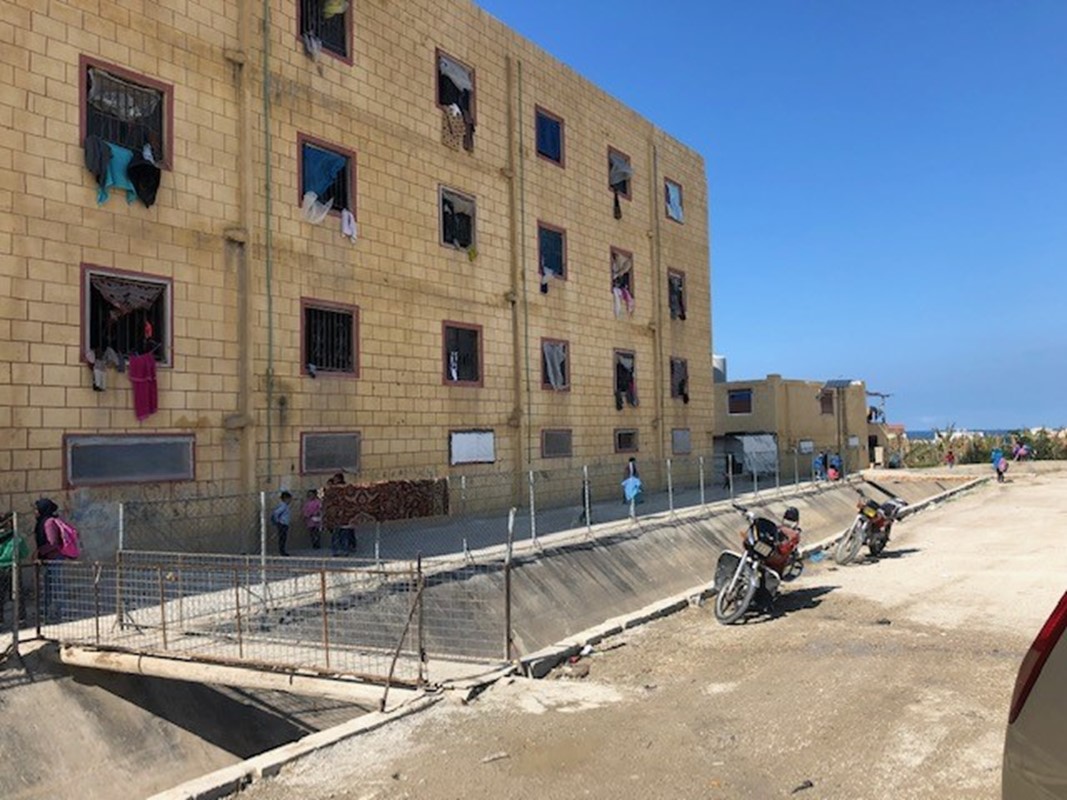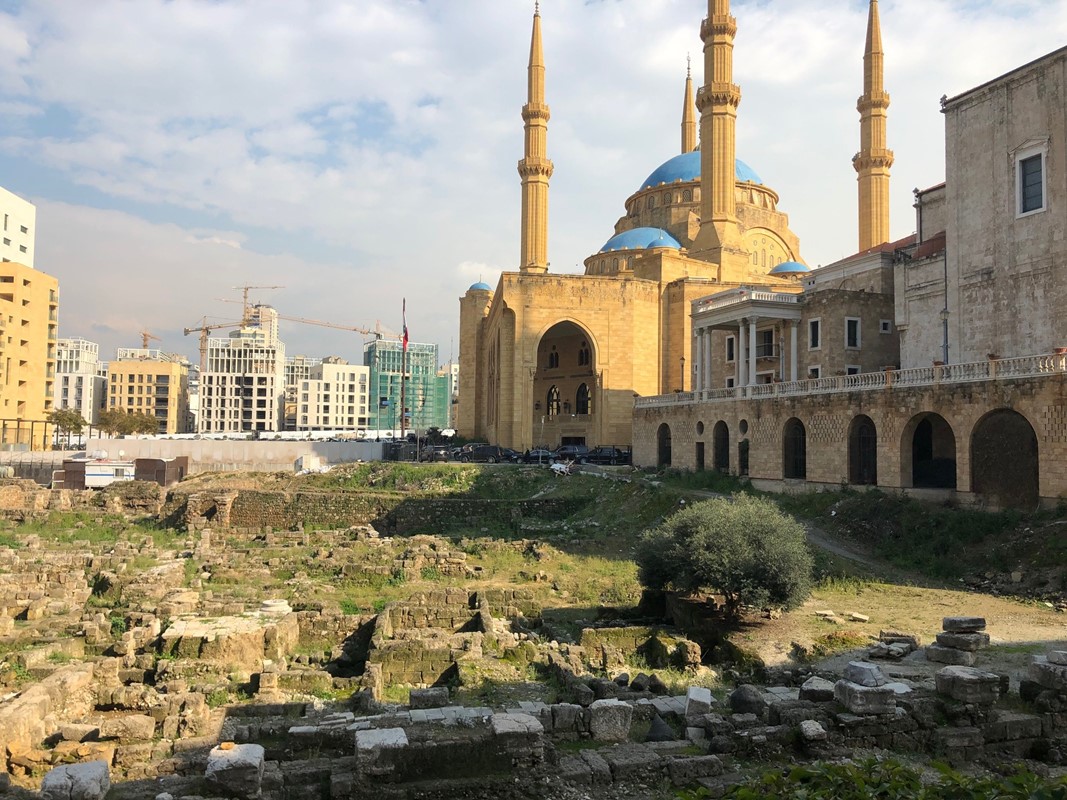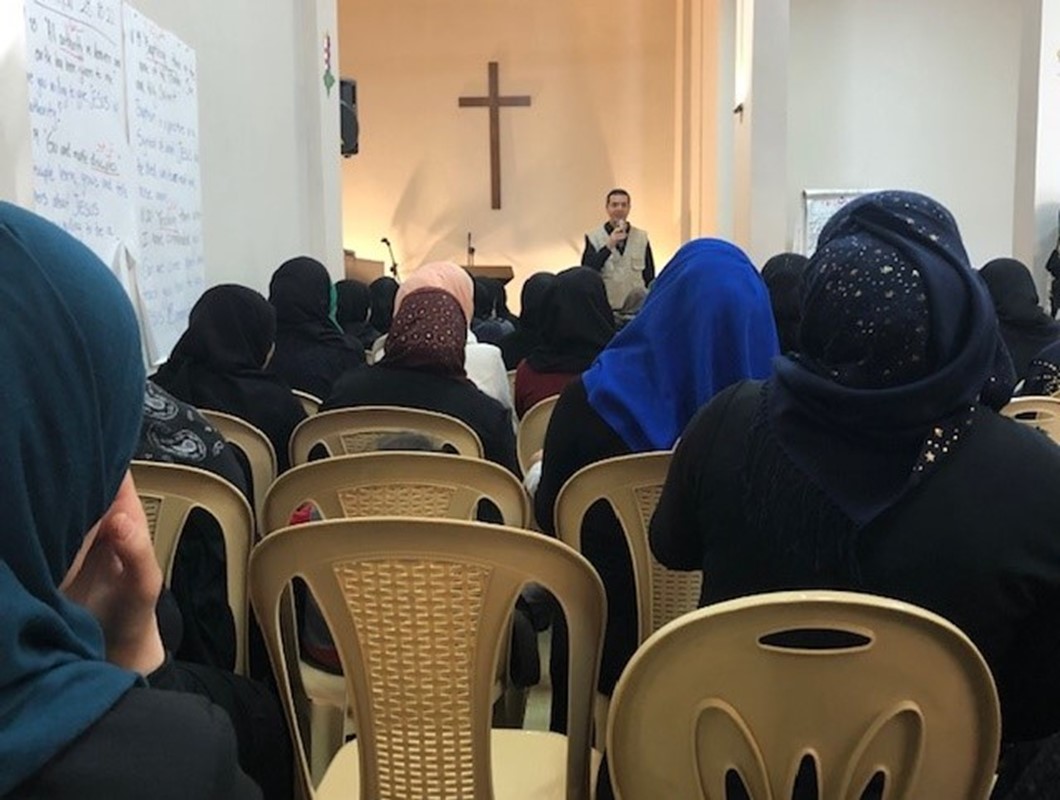 MOVED TO OCTOBER DUE TO COVID-19

VOLUNTEER MEDICAL and DENTAL Mission. All volunteers welcome, Not just for medical and dental professionals.

This trip will take you into some of the Syrian refugee camps in Lebanon. Team members will fly into Beirut. Team will stay in dorms.

Work includes: Pack and deliver humanitarian relief packages in the camps. Assist with medical and dental clinics. Work in a children's school. Teach the gospel in small group settings. Visit families in their tents in the refugee camps.

Work alongside local pastors and missionaries as we host free medical and dental clinics where there is little if any medical care available.

$1400 + airfare
Forms
Team Application (10/19)
Required
Please print and fill out each page of the application. Mail the application along with $25 USD to the address listed here. Your application fee will be applied to your TRIP FEE and also includes a CERT T-shirt.
CERT International
P.O.Box 763
Crossville, TN 38557
Requirements
Prerequisites
PASSPORTS: Be aware that many countries will not allow you to cross their borders or board your airplane to fly there unless your passport is valid for at least six months beyond your initial date of entry. Still more, including the 26 European nations that participate in the Schengen accord, require your passport to be valid for at least three months past your date of entry, which means that you must add that three-month requirement to the time you plan to travel abroad.

Can I visit Arab countries with an Israeli stamp in my passport? Lebanon DOES NOT accept visitors with Israeli stamped passports. You will need to apply for a new passport to enter the country.
Stories
No stories have been posted for this opportunity yet.