Peru - Jungle Medical & Dental Mission (P122)
WHEN
Feb 18 2022 - Mar 5 2022
WHERE
Puerto Maldonado, PE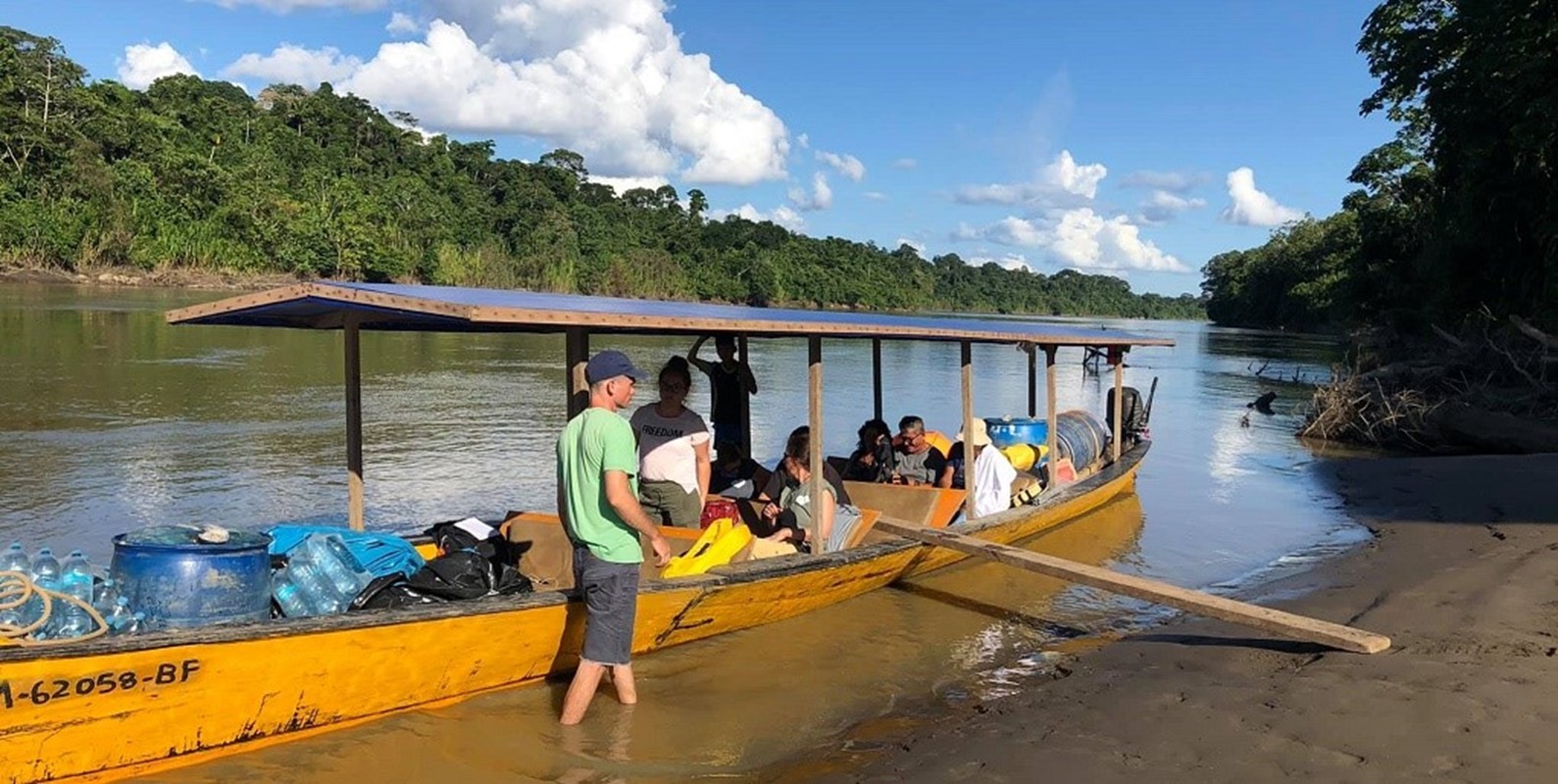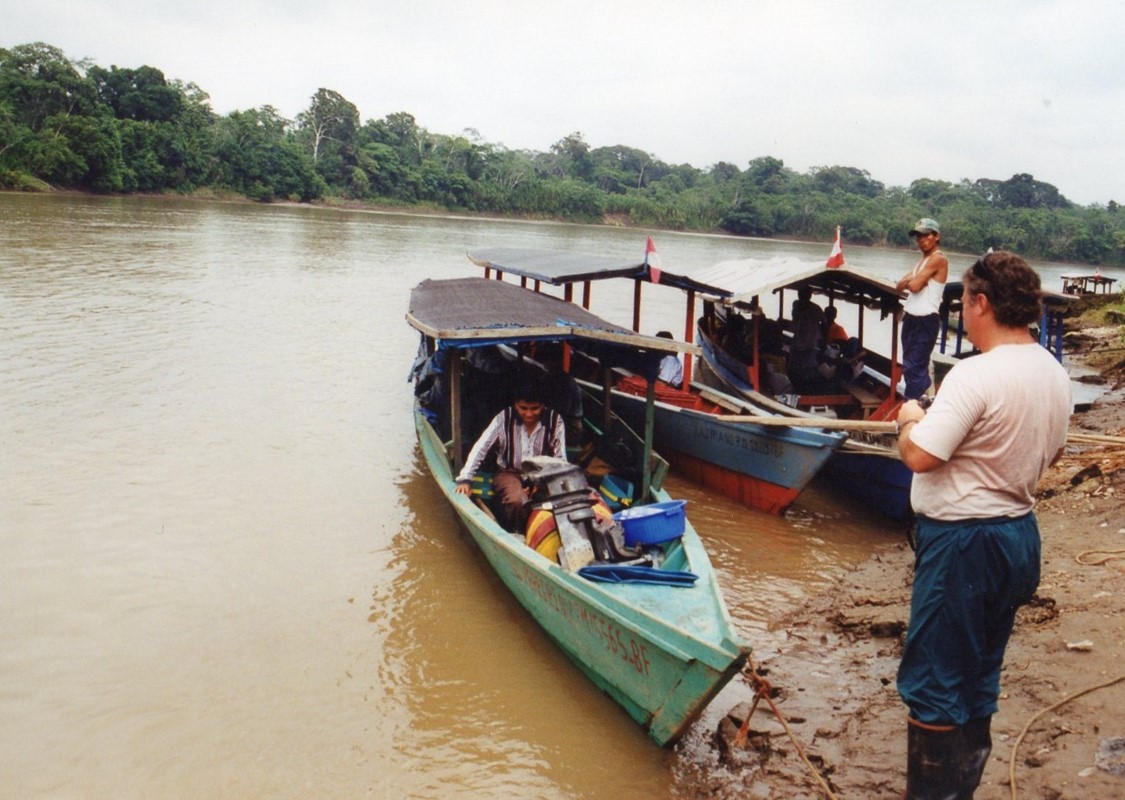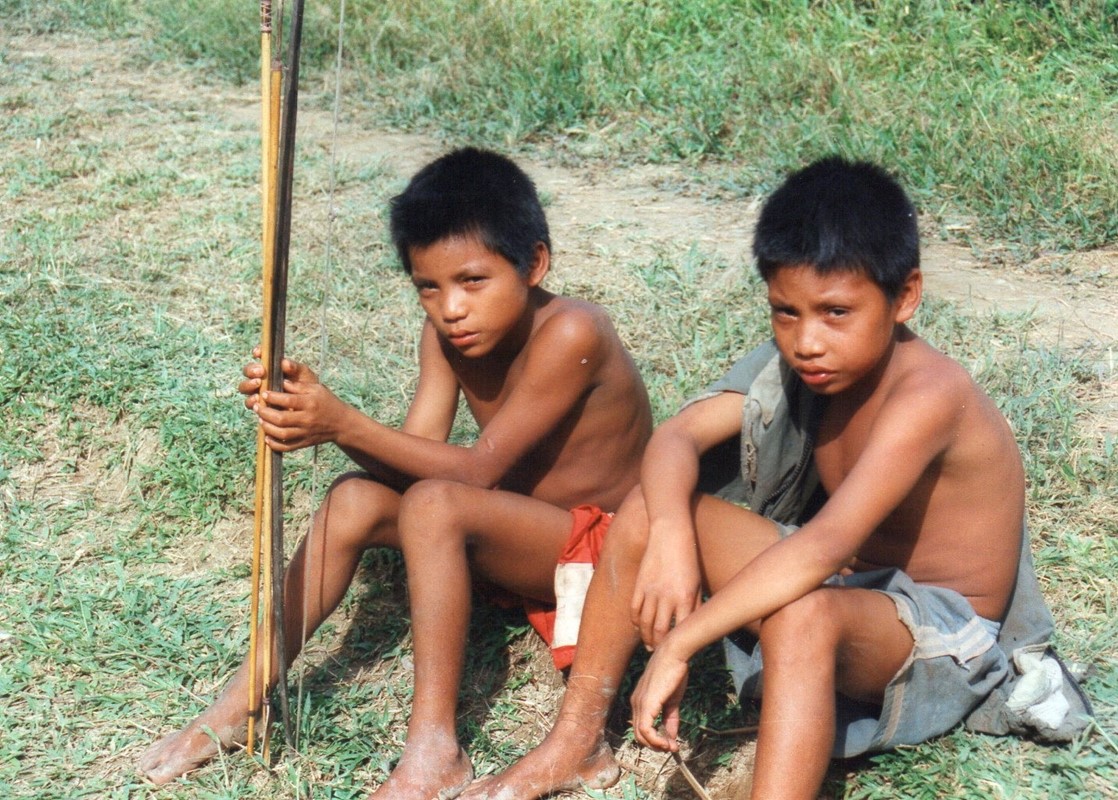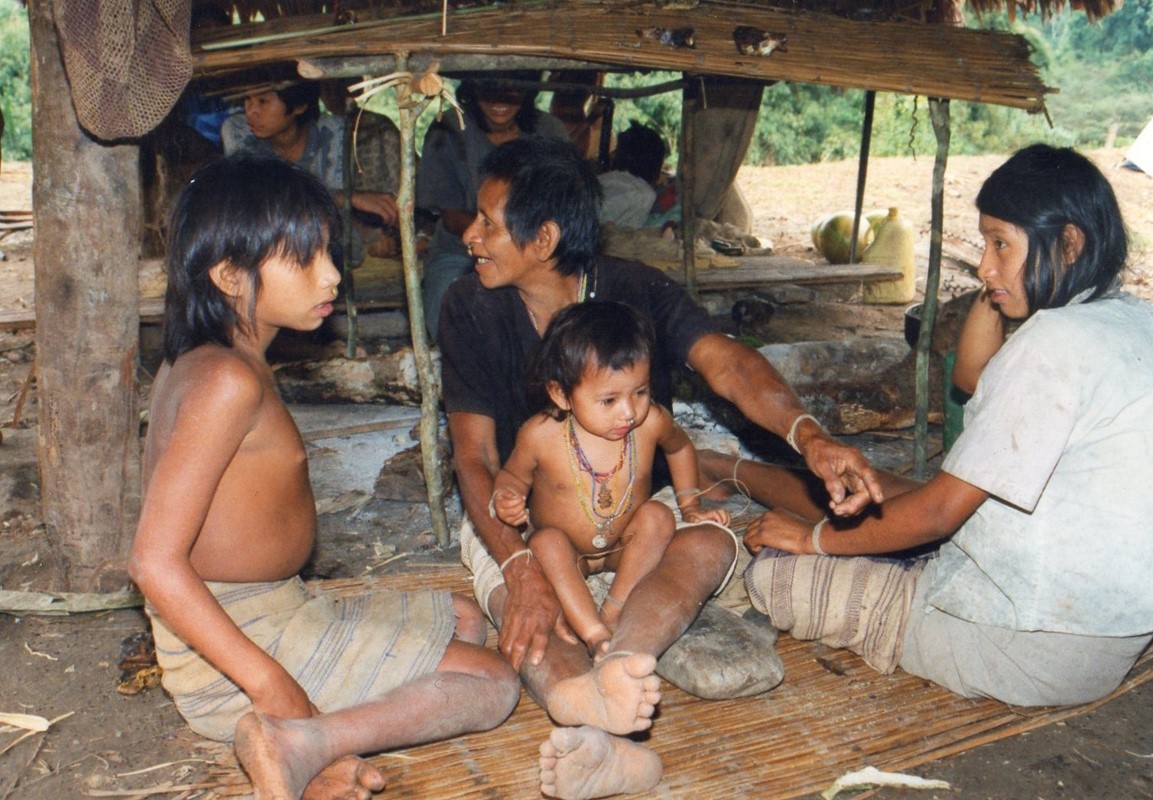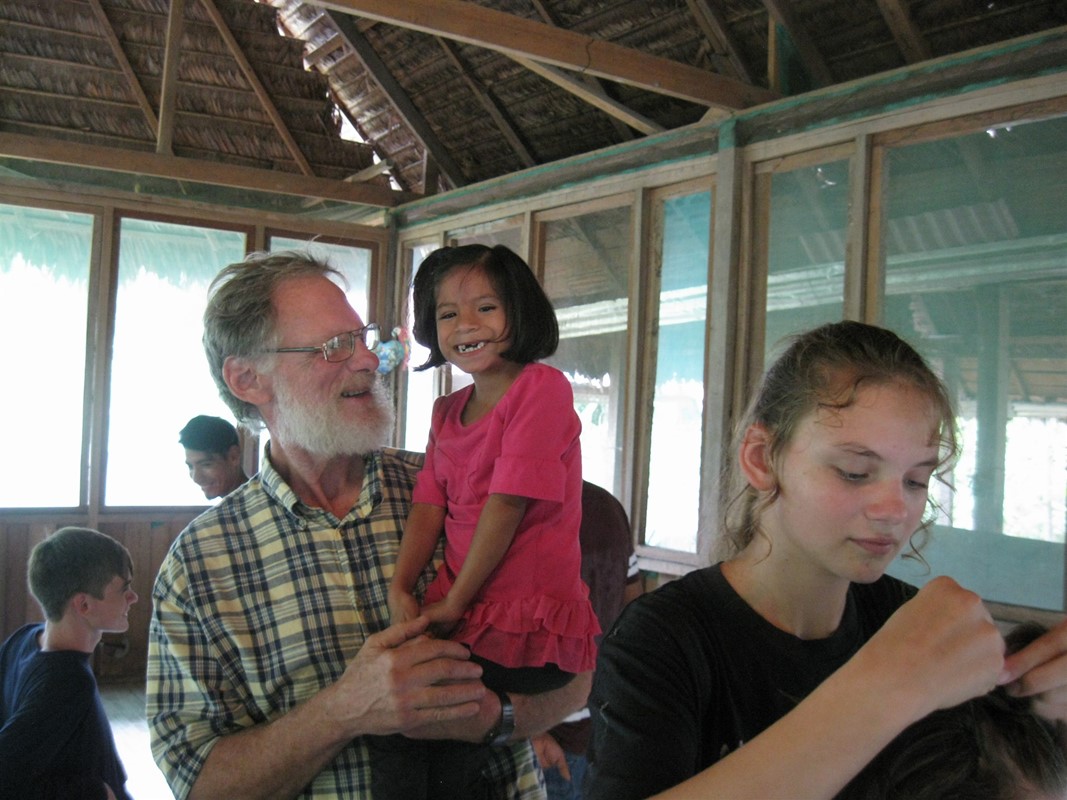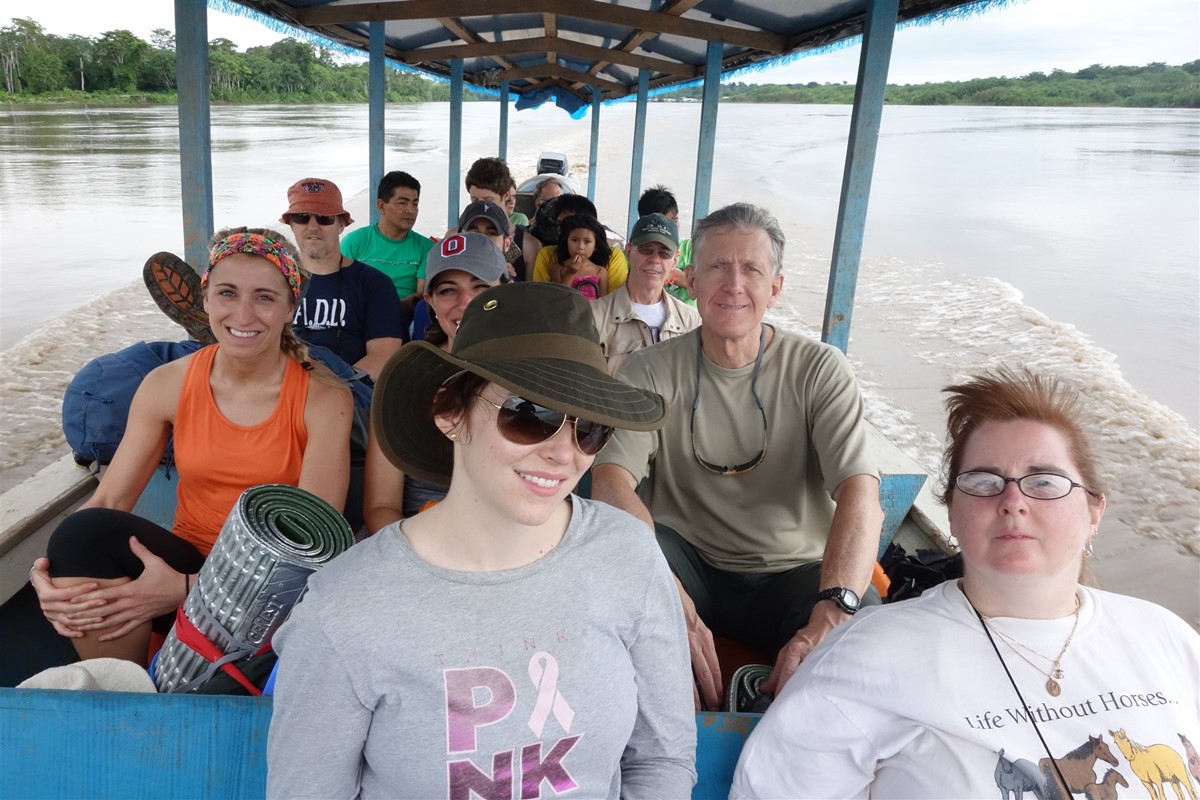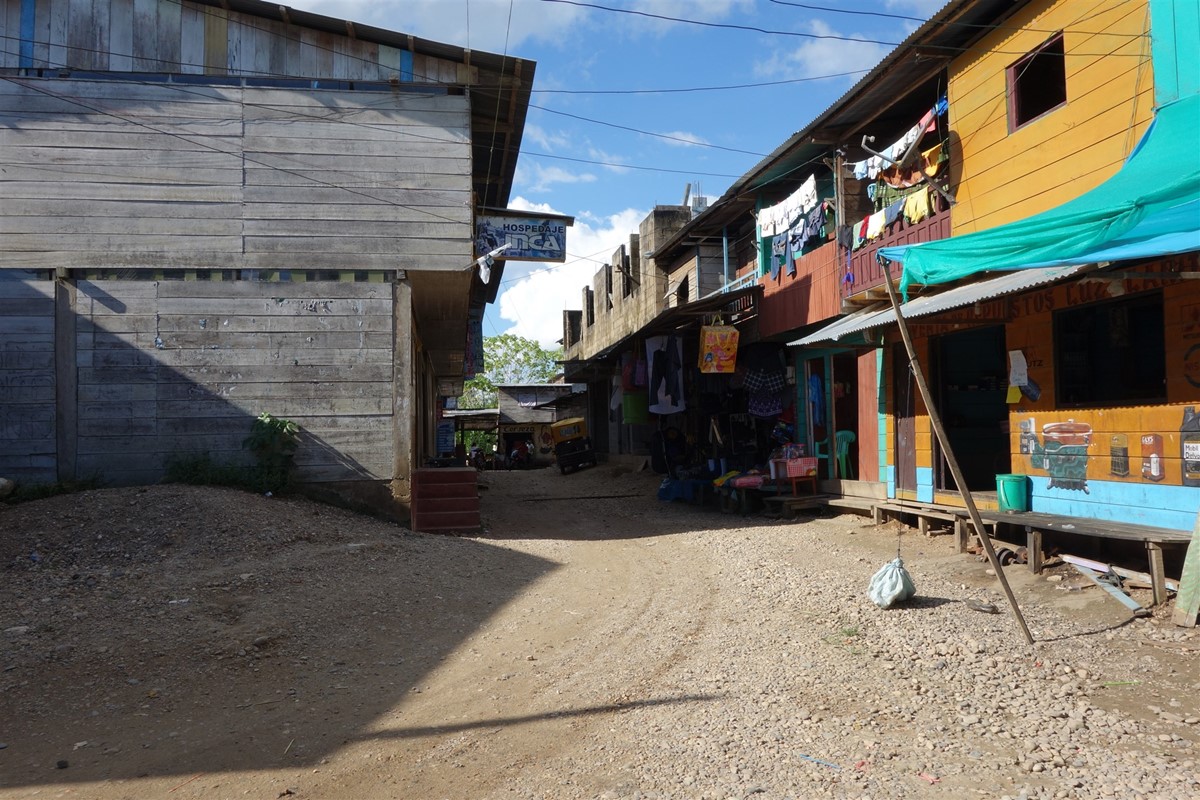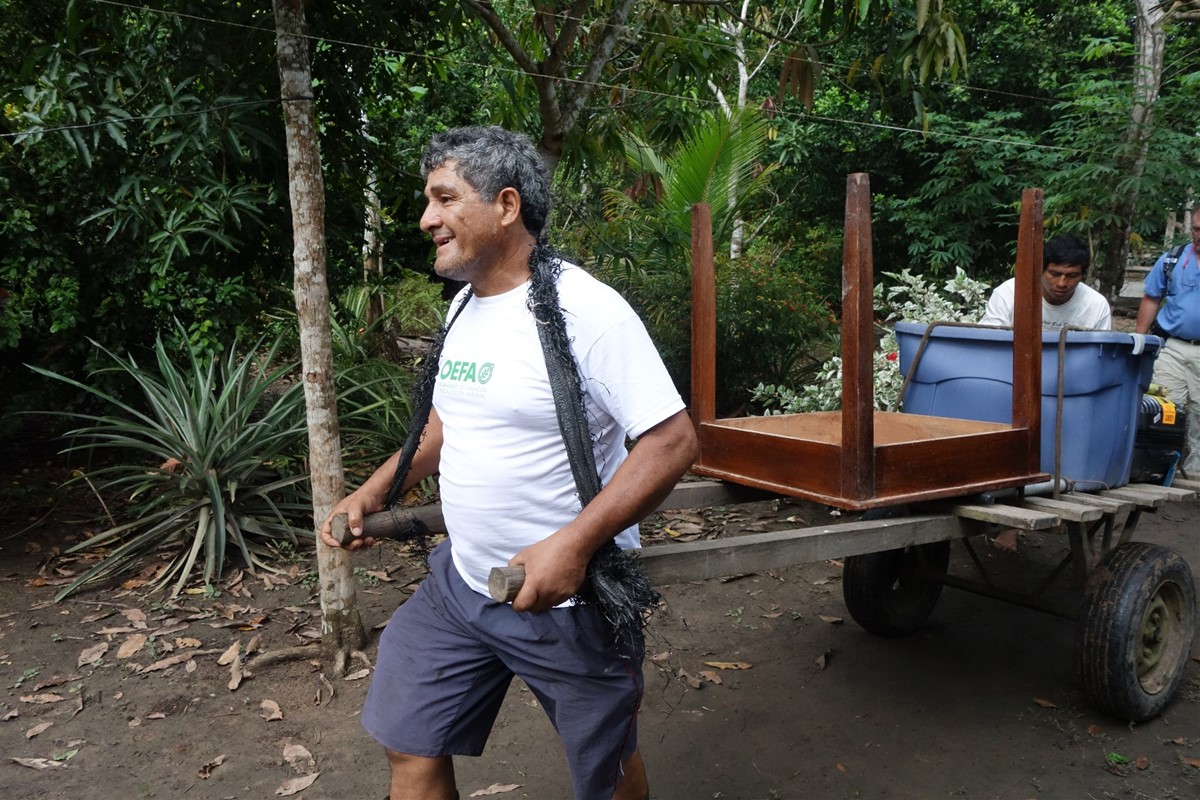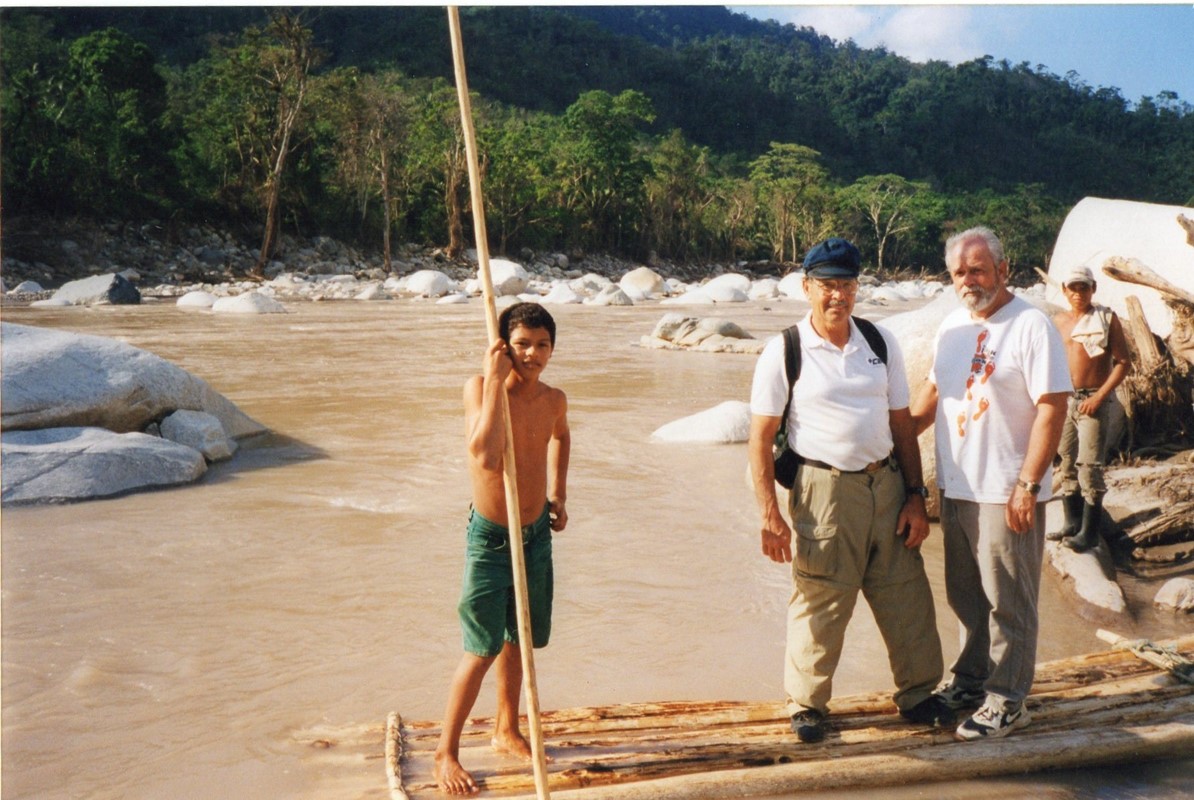 VOLUNTEERS MEDICAL and DENTAL Mission. All volunteers welcome, Not just for medical and dental professionals.

This trip will take you into the restricted region of the Amazon Rain forest in Southern Peru near the Bolivian boarder. This trip will take you on the boarders of Manu Parque Reserve serving Peru's most remote people groups.

The team will fly into Puerto Maldonado and then travel 3 days by boat to remote jungle villages along the Amazon River Basin. The team will work alongside local missionaries and pastors and hold free medical and dental clinics in different villages each day.

$1850 + airfare
and includes ground transportation, lodging, meals, traveler's medical insurance, and a cost-share of medical supplies. Personal shopping & sight-seeing are not included. Contact us for more information about trip price. Airfare is extra and varies depending on point of origination and time of booking.

Training: No training is required for this trip. A service manual will be provided prior to the mission. There will be on-field orientation and training at the ministry site. Pre-field training is covered in our "CERT Service Manual", a mission specific manual, a pre-trip devotional, and constant communication with our office and team leader. Post-trip debriefing takes place near the end of the trip and followed up by a trip evaluation and post-trip devotional.
Requirements
Prerequisites
PASSPORTS: Be aware that many countries will not allow you to cross their borders or board your airplane to fly there unless your passport is valid for at least six months beyond your initial date of entry. Still more, including the 26 European nations that participate in the Schengen accord, require your passport to be valid for at least three months past your date of entry, which means that you must add that three-month requirement to the time you plan to travel abroad.
Stories
No stories have been posted for this opportunity yet.