UKRAINE Emergency Relief 2024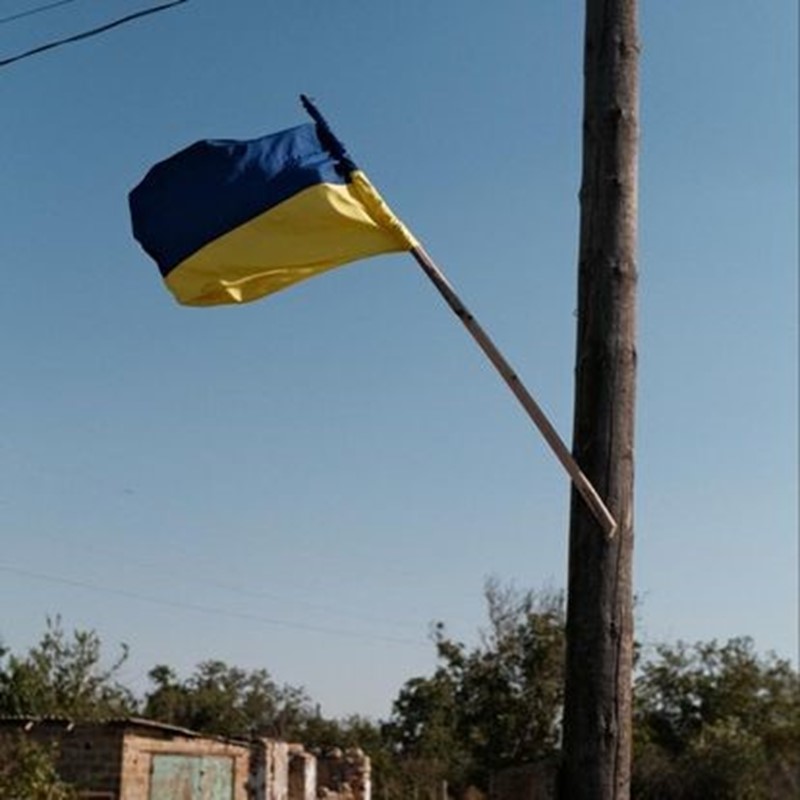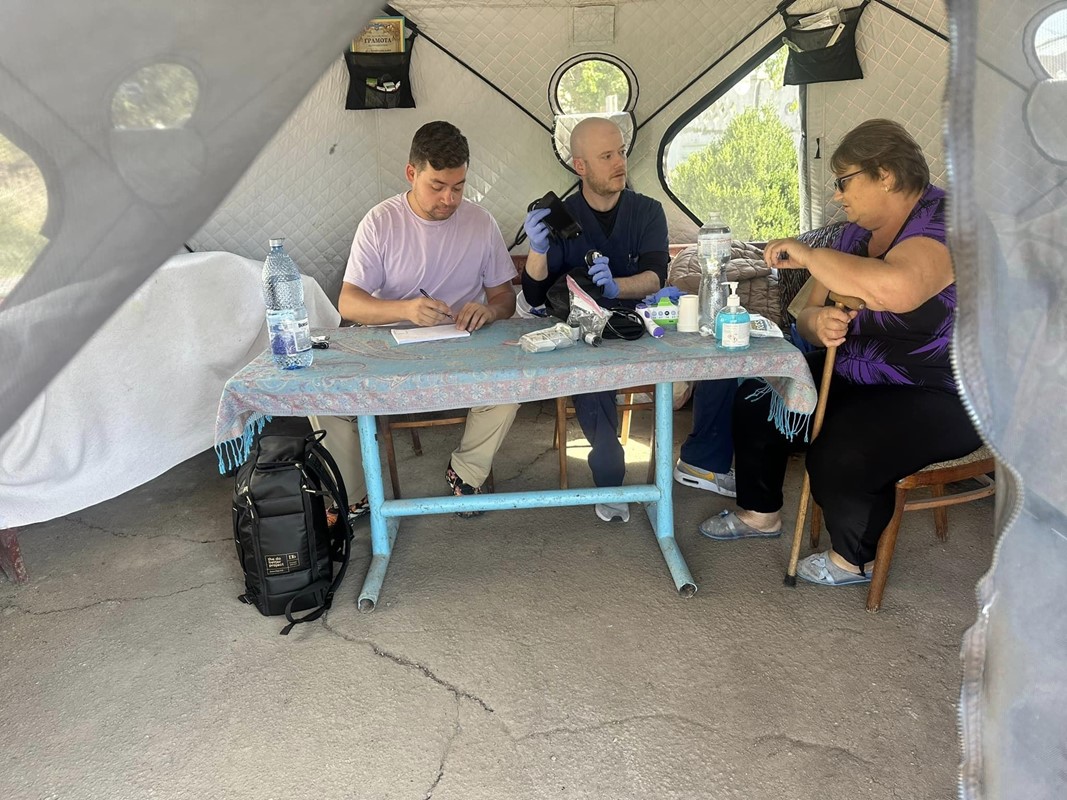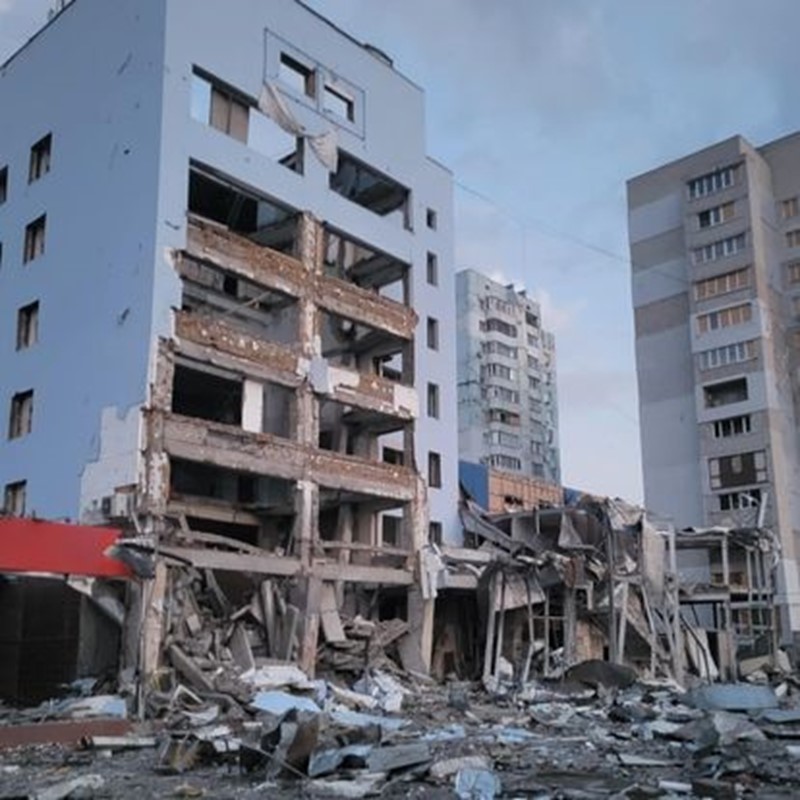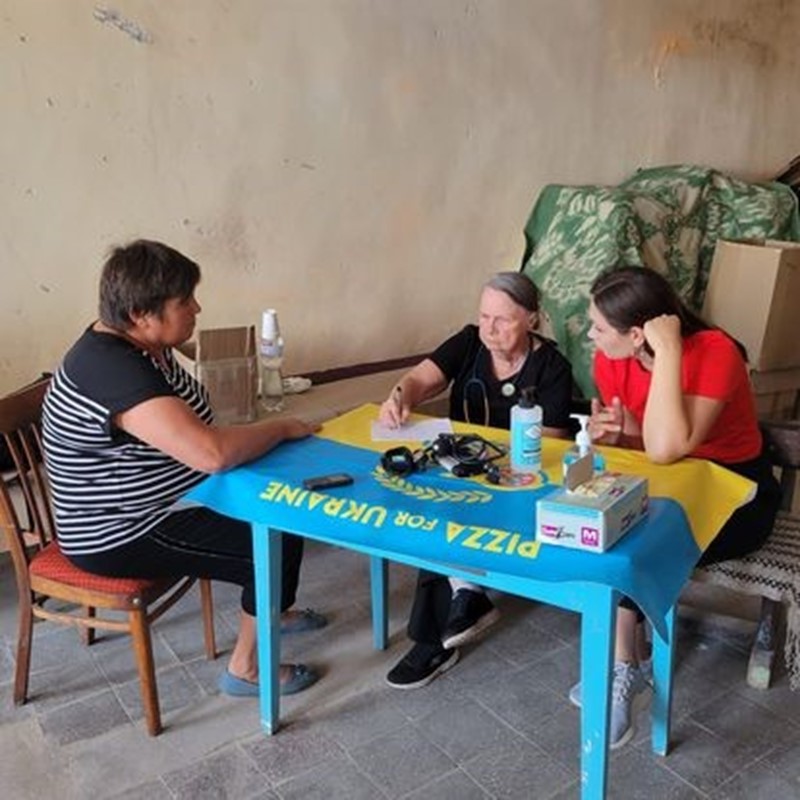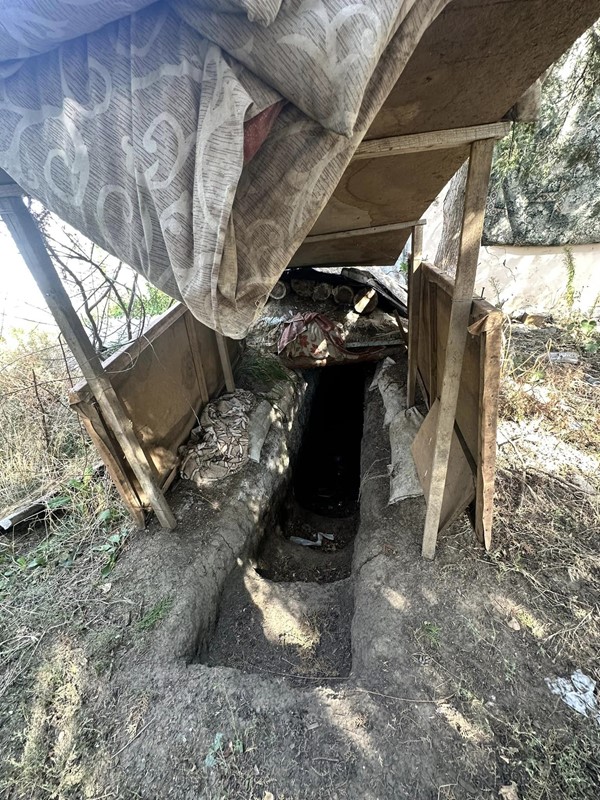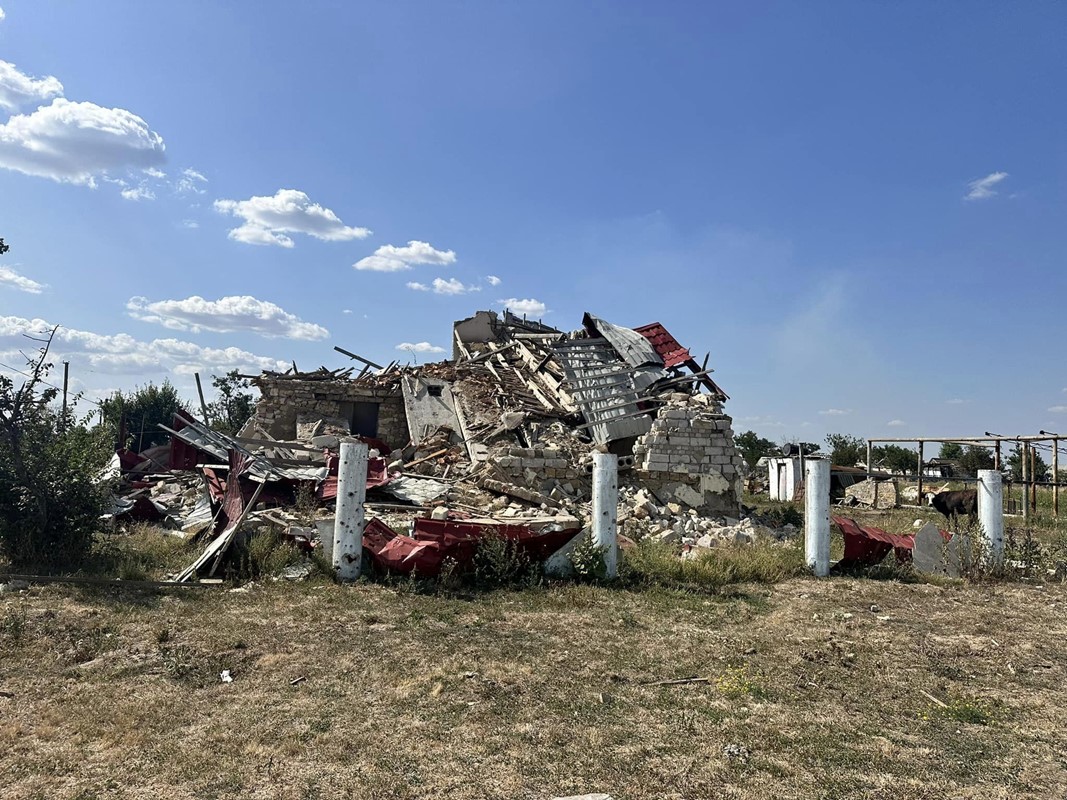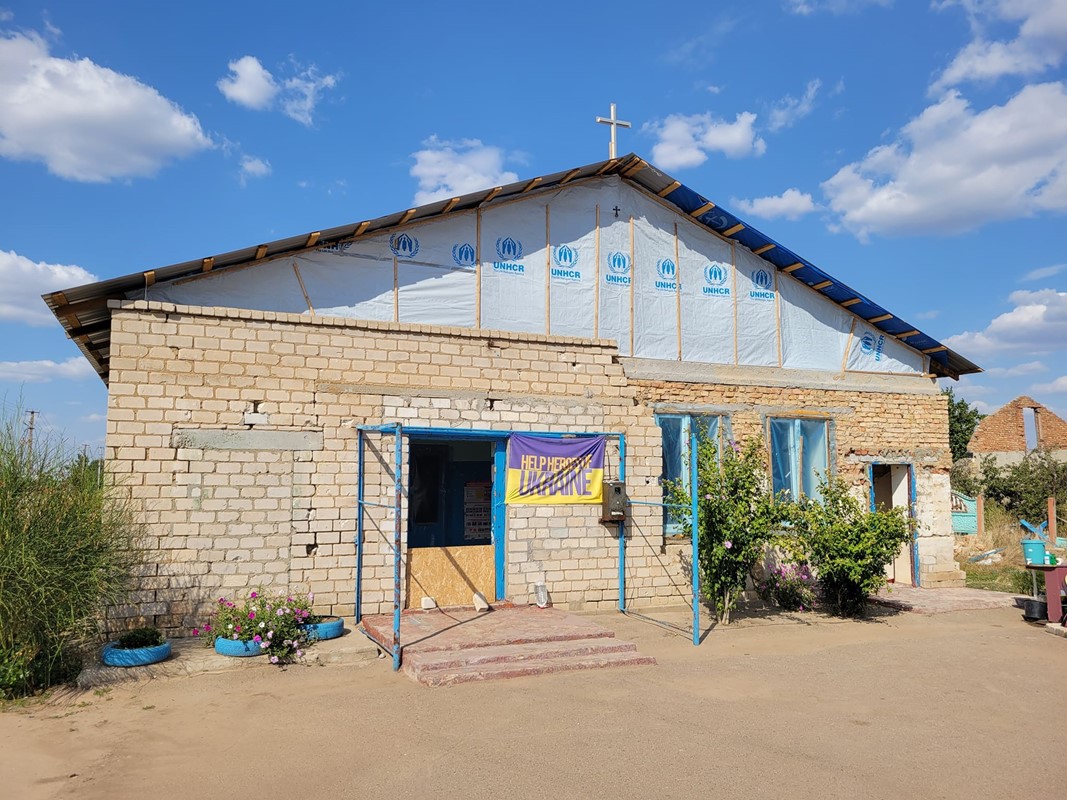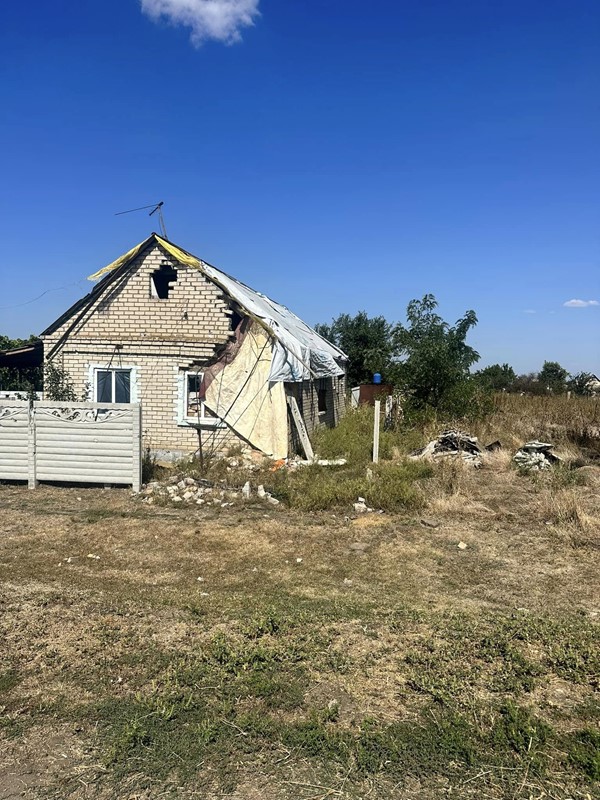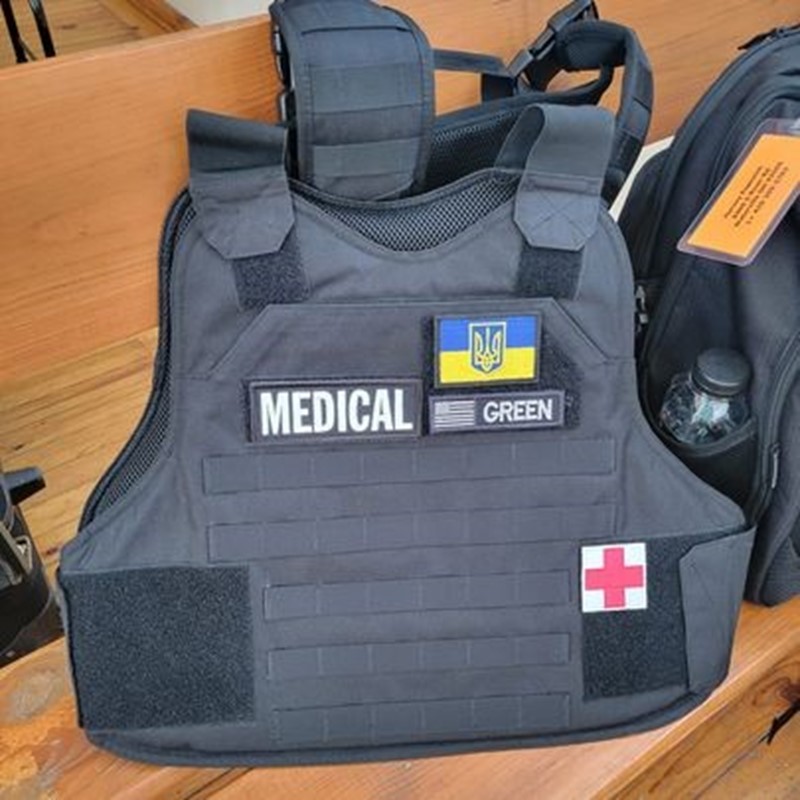 Accepting Applications for 2024.

CERT is sending emergency medical relief teams to assist the Ukrainian people inside Eastern Ukraine.
Medical staff and volunteer workers are needed. Work locations will be not be disclosed in advance for security reasons.
These are short-term missions, typically 7-14 days.

Your written application is required before you can be placed on a team.

Ukraine is an active war zone. You must agree to the risks involved.
Signing up here is only the first step. Paperwork and deposit are required before you will be placed on a team.
Final "Team Fee" will be based on the number of days a trip is assigned.
Only US and Canadian citizens. Others by review only

Teams are being formed for 2024.
TRIP FEE is $1750 (10 -15 days) PLUS Airfare.

Your TRIP FEE covers all food, in-country transportation and lodging, and includes a share in the cost of medical supplies.
Each Team Member is required to carry 1 additional checked bag ($$) with medical supplies provided by CERT.
SUPPORT US
Fundraising Goal:
$25,000.00
Contact Info
Dianna McGee
(931) 707-9328
Forms
Team Application
Please print and fill out each page of the application. Mail the application along with $25 USD to the address listed here. Your application fee will be applied to your TRIP FEE and also includes a CERT T-shirt.
NOTE: You do NOT need to fill out more than one (1) application. Only one is necessary and is good for multiple trips or until your information needs updating.
Mail to:
CERT International
P.O. Box 763
Crossville, TN 38557
Requirements
Prerequisites
PASSPORTS: Be aware that many countries will not allow you to cross their borders or board your airplane to fly there unless your passport is valid for at least six months beyond your initial date of entry. Still more, including the 26 European nations that participate in the Schengen accord, require your passport to be valid for at least three months past your date of entry, which means that you must add that three-month requirement to the time you plan to travel abroad.
Responsibilities
Medical clinics and supporting humanitarian efforts.
Restrictions
You must be 18 years or older.

US and Canadian citizens.
Preparation
Please enlist prayer partners as part of your preparation.
Stories
No stories have been posted for this opportunity yet.