Peruvian Andes Medical & Dental Mission (PE0724)
WHEN
Jul 26 2024 - Aug 5 2024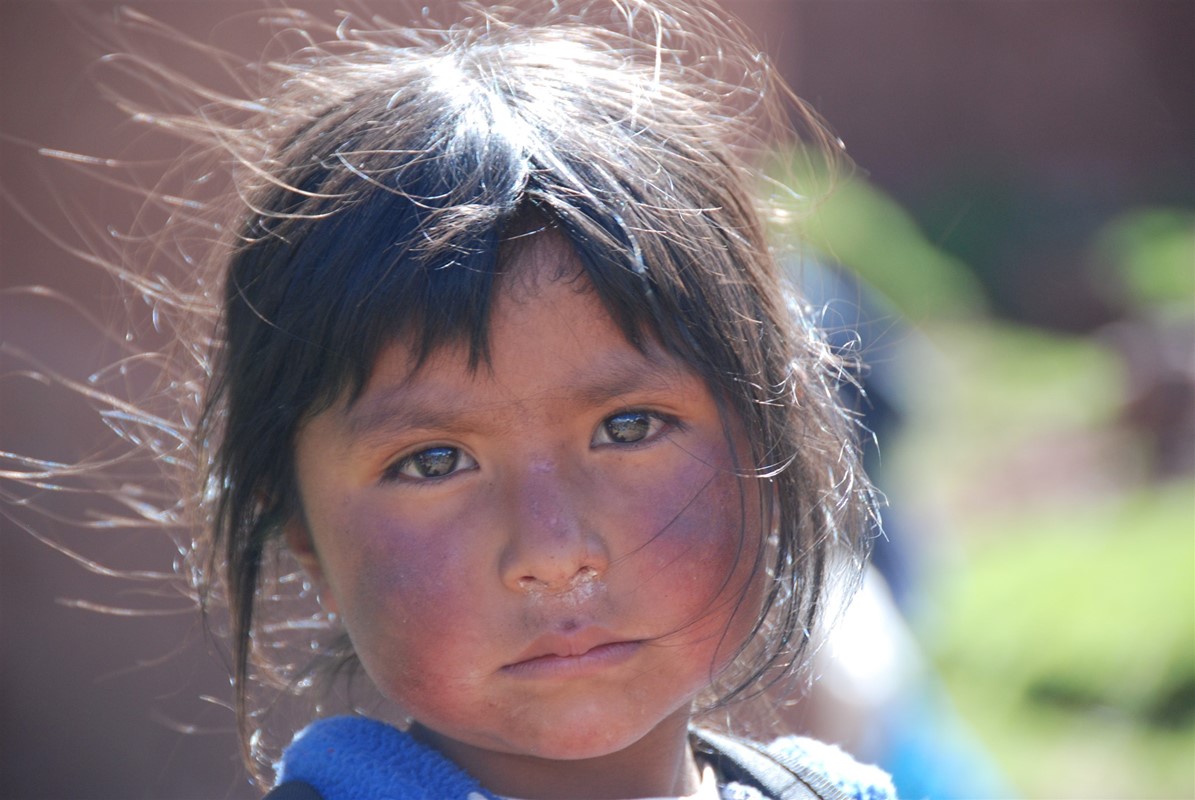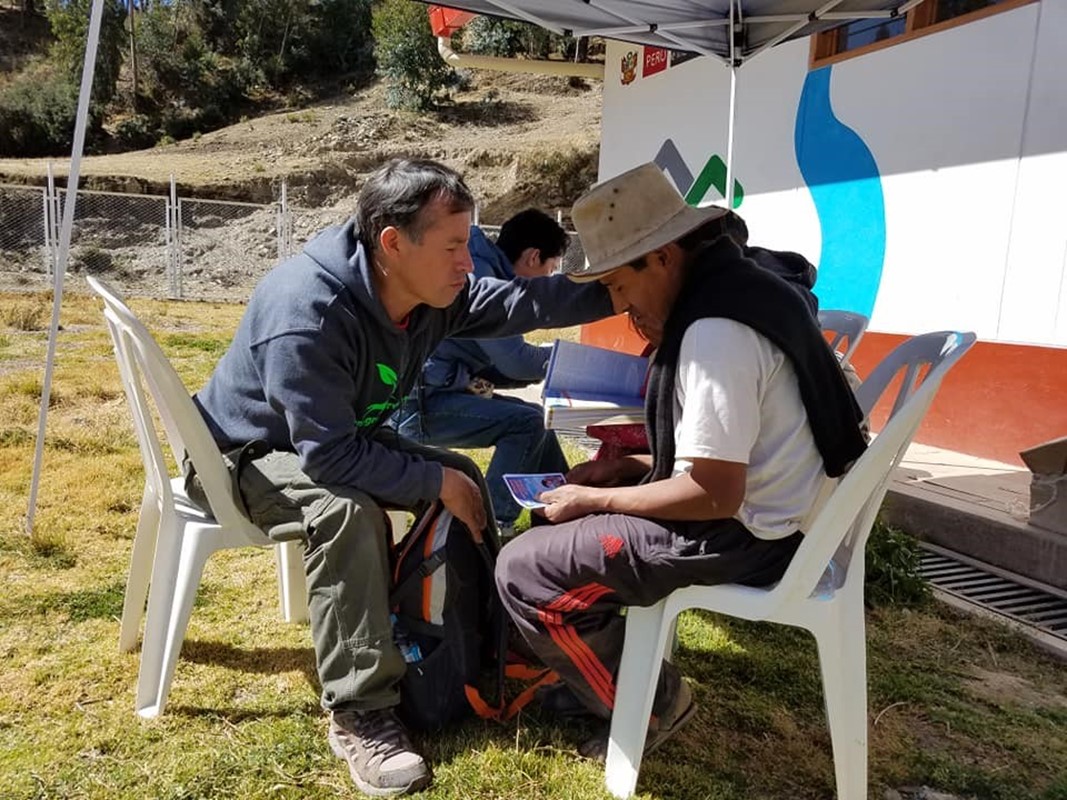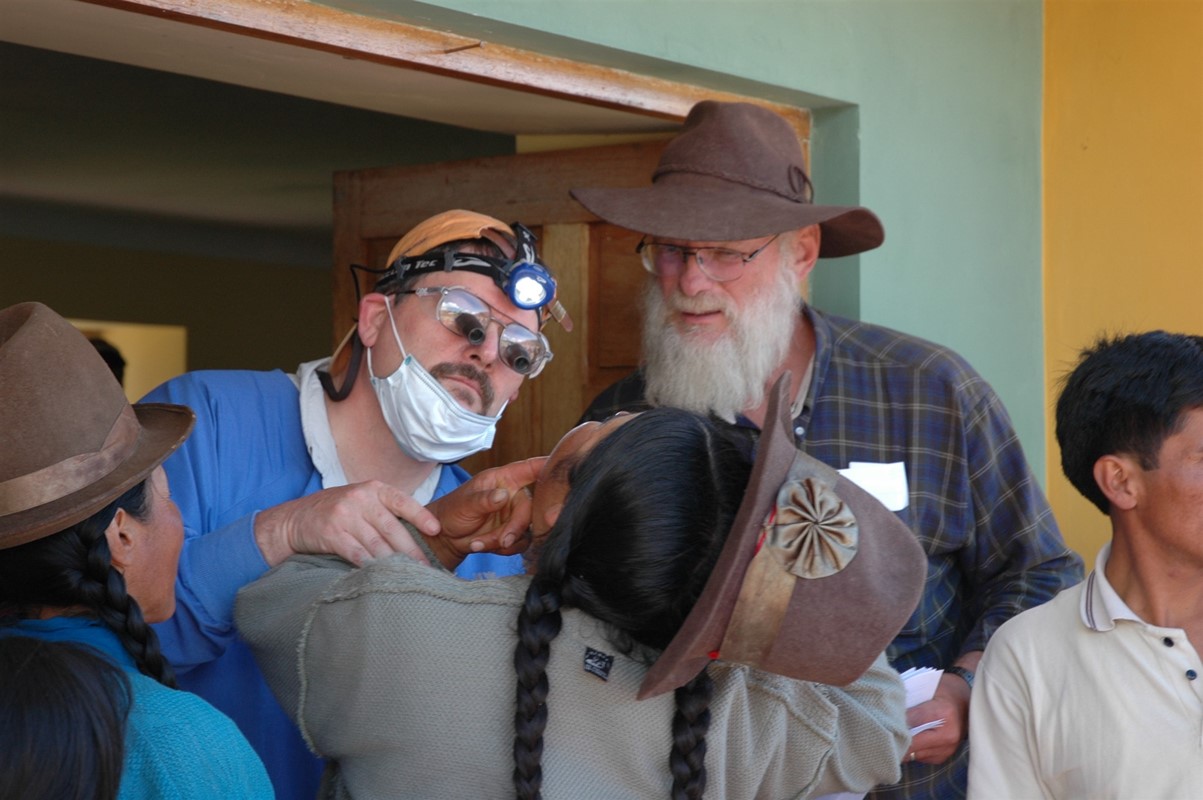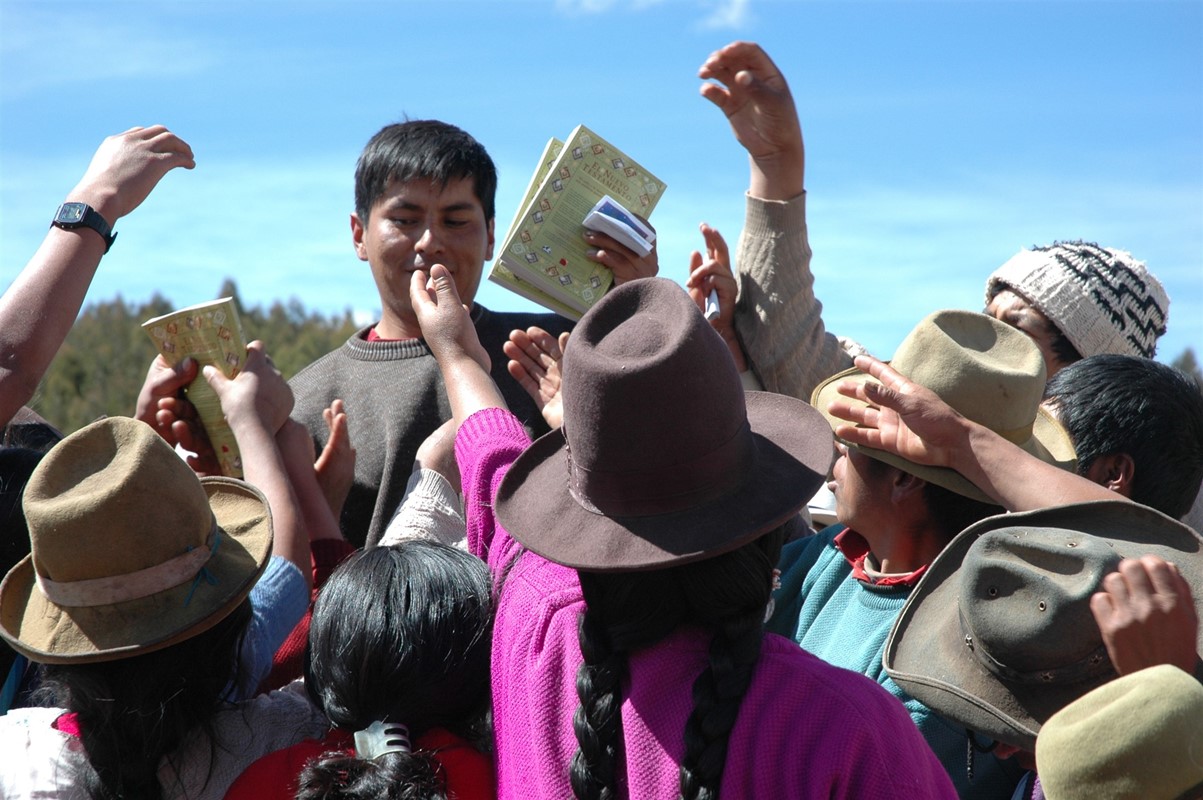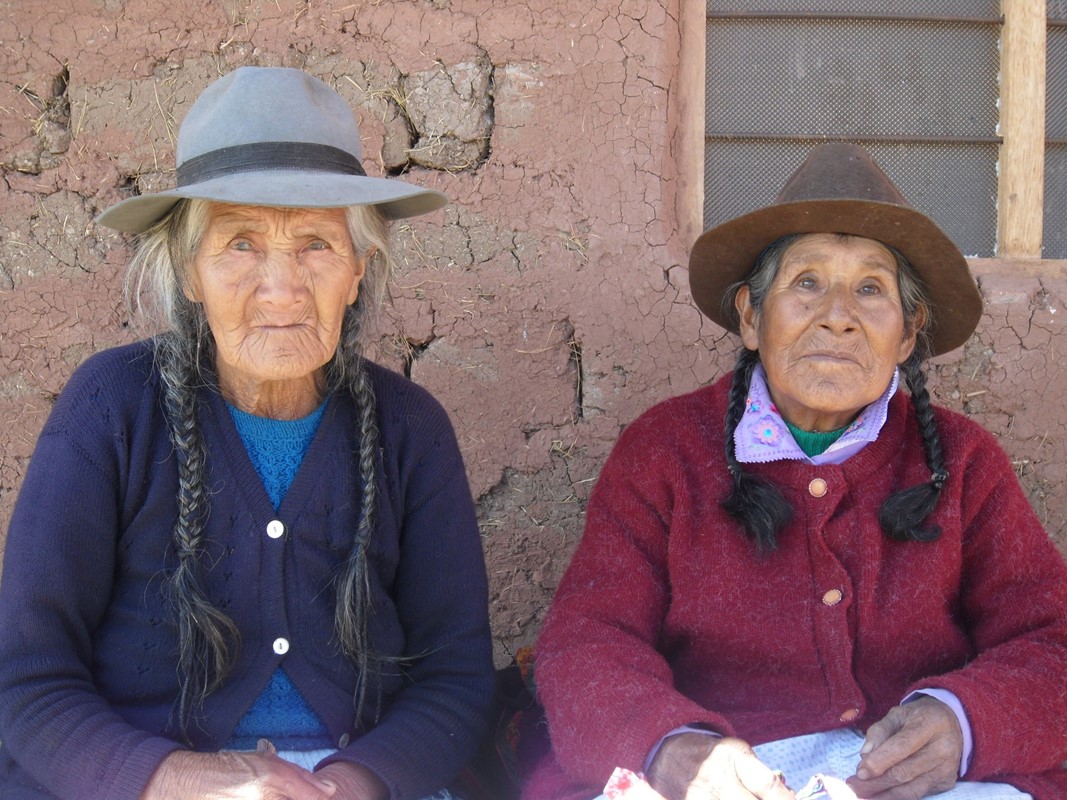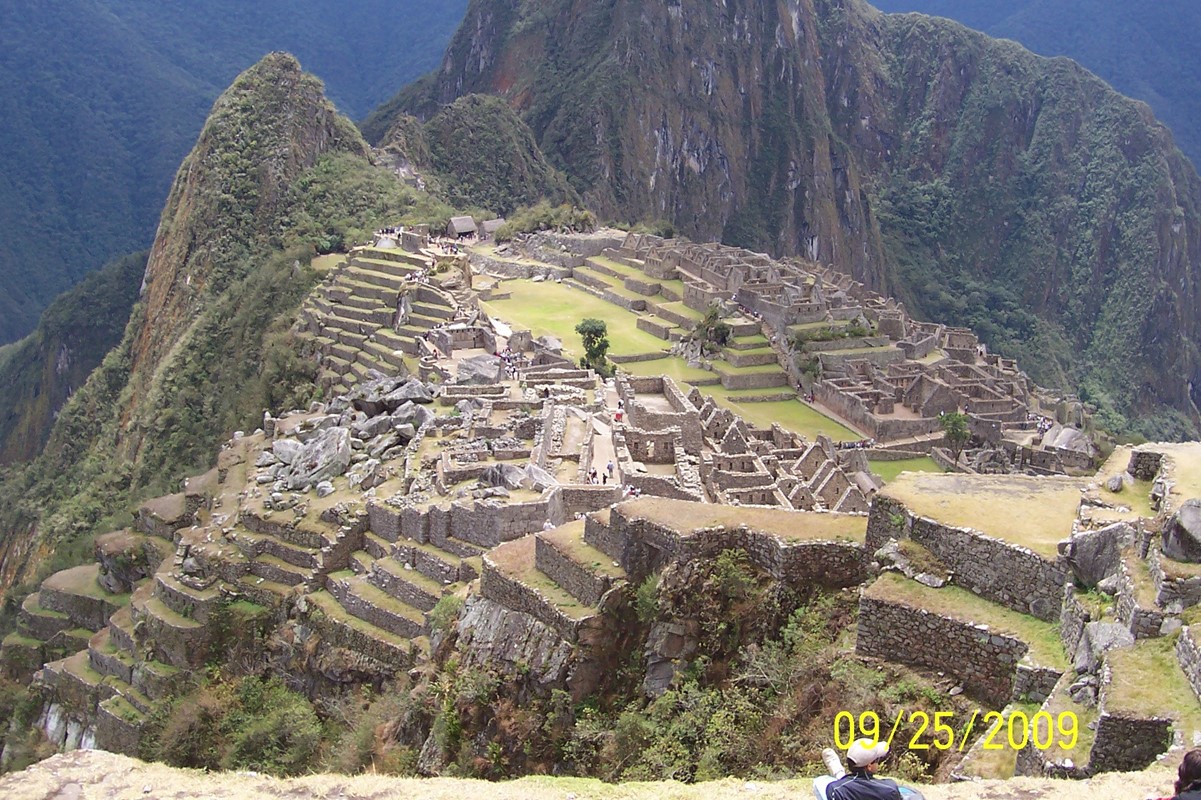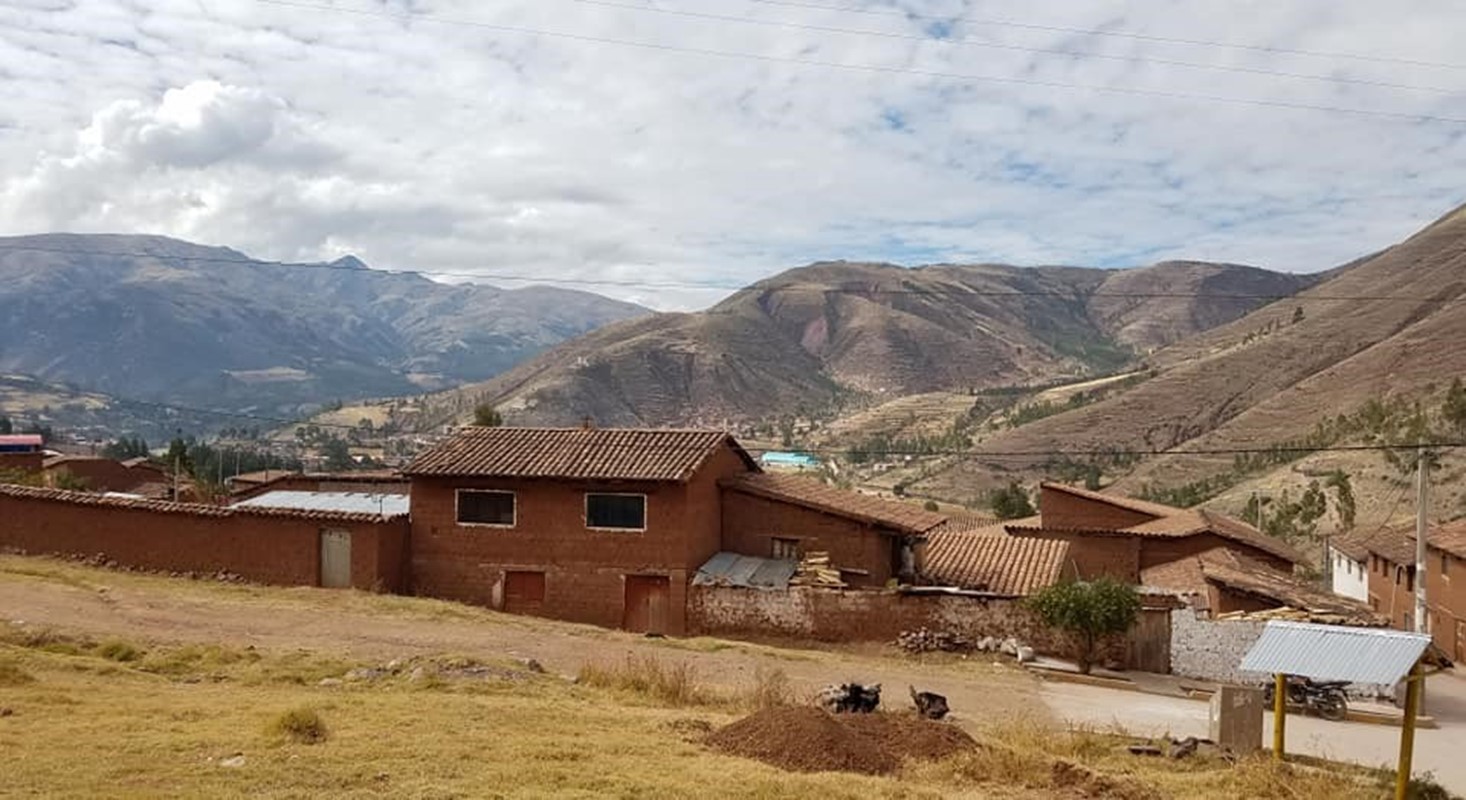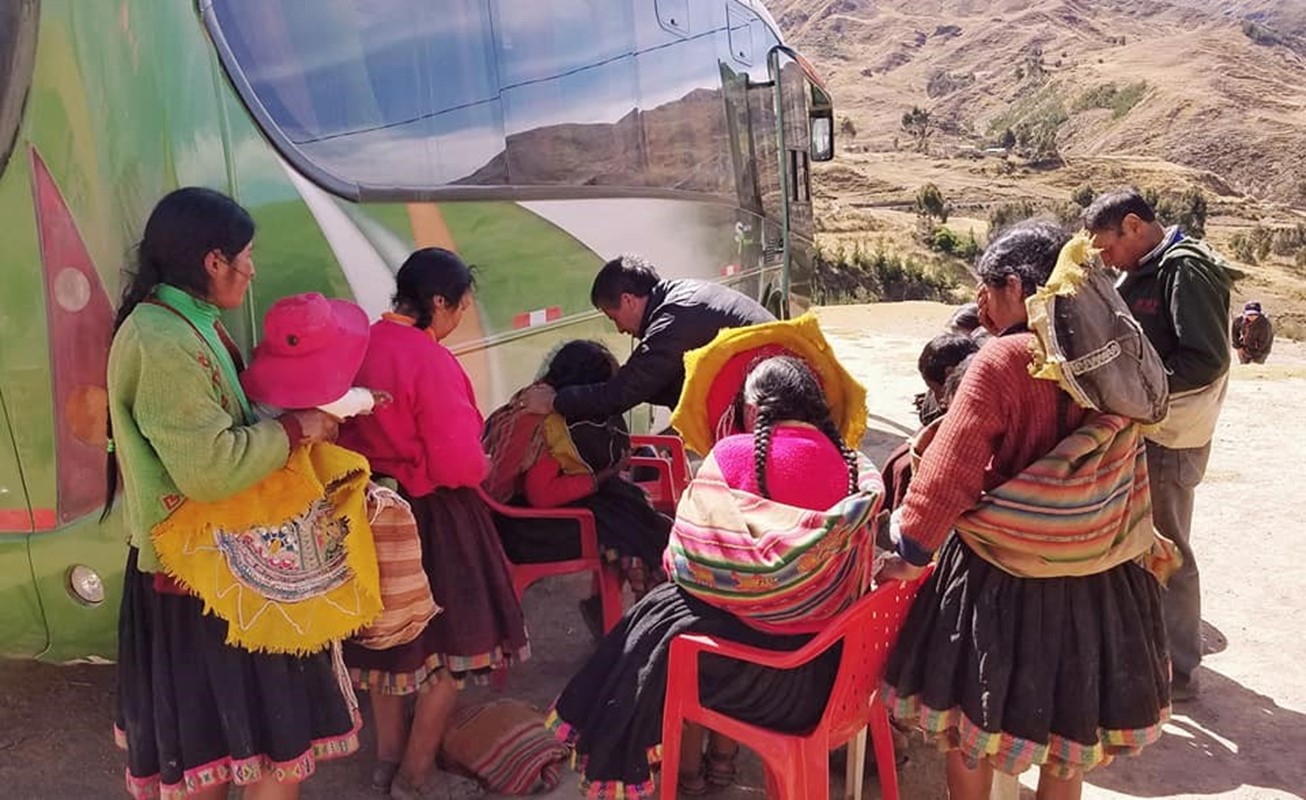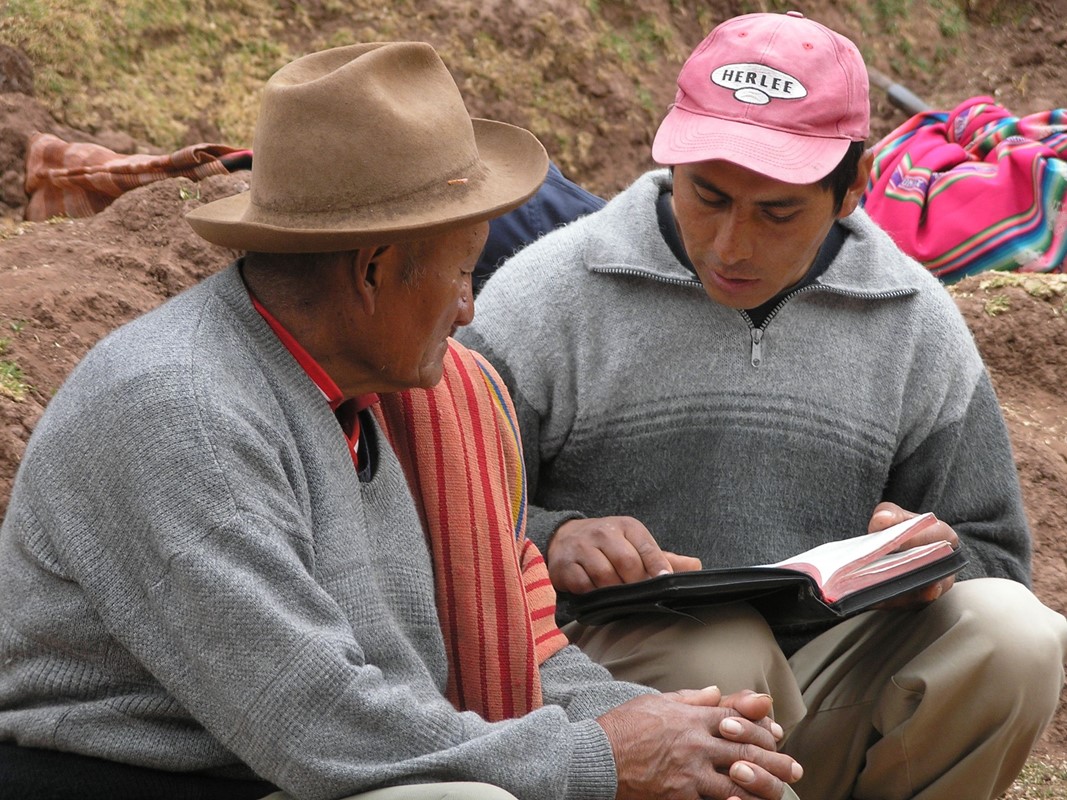 VOLUNTEER MEDICAL & DENTAL Mission. All volunteers welcome, Not just for medical and dental professionals. All ages welcome.

Join us as we take you high into the Andes Mountains to serve rural farming communities who have little to no access to healthcare and where there are no established churches. We partner with local Cusco churches and missionaries to spread the love and gospel of Christ through meeting the practical medical and dental needs of the community. You will also have the opportunity to serve at a local orphanage. Team members will fly into Cusco and stay in a local hotel (double occupancy). We will travel daily to remote locations where free medical and dental clinics will be hosted from morning to late afternoon. 

The mission trip is "family friendly" and is suitable for children as young as 10.

**Please Note** High Elevations varying from 11,000 - 14,000 ft (Team members are responsible for taking whatever precautions they deem necessary)
Acceptance here is only part of the application process. You must submit a application (see FORMS) to be placed on a team. 

$1850 + airfare *You may add a trip to Machu Picchu on the 2nd Saturday at additional cost* (CERT does not facilitate this optional trip)
Includes ground transportation, lodging, meals, traveler's medical insurance, and a cost-share of medical supplies. Personal shopping & sight-seeing are not included. Airfare is extra and varies depending on point of origination and time of booking.

Training: No training is required for this trip. A service manual will be provided prior to the mission. There will be on-field orientation and training at the ministry site. Pre-field training is covered in our "CERT Service Manual", a mission specific manual, a pre-trip devotional, and constant communication with our office and team leader.
SUPPORT US
Fundraising Goal:
$5,000.00
Contact Info
Dianna McGee
(931) 707-9328
Forms
Team Application
Please print and fill out each page of the application. Mail the application along with $25 USD to the address listed here. Your application fee will be applied to your TRIP FEE and also includes a CERT T-shirt.
NOTE: You do NOT need to fill out more than one (1) application. Only one is necessary and is good for multiple trips or until your information needs updating.
Mail to:
CERT International
P.O. Box 763
Crossville, TN 38557
Requirements
Prerequisites
PASSPORTS: Be aware that many countries will not allow you to cross their borders or board your airplane to fly there unless your passport is valid for at least six months beyond your initial date of entry. Still more, including the 26 European nations that participate in the Schengen accord, require your passport to be valid for at least three months past your date of entry, which means that you must add that three-month requirement to the time you plan to travel abroad.
Restrictions
MEDICATIONS: Altitude medication is strongly suggested.

CAUTION: May not be a good location if you have breathing issues.
Preparation
Complete, Sign and Mail the Team Application (Forms Tab).

You have decided to GO! Send your Deposit ($500). Pay here online or mail a check.

Optional: Complete the "Fundraising" request for review and approval.
Stories
No stories have been posted for this opportunity yet.